Sermon Series Reading Plans
Memory Verse: Bible Books, Verses, and Dates: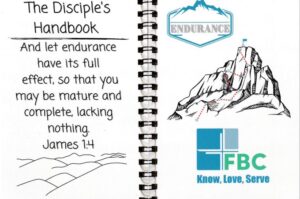 Women's Retreat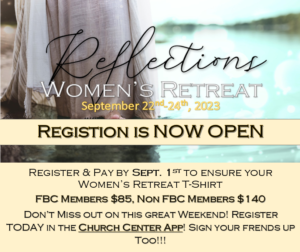 Christmas Play Interest Meeting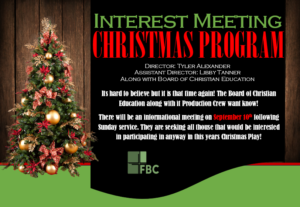 Visit With CSF
Indiana State university's Christian Student Fellowship will be attending First Baptist Church on Sunday October 1st, 2023. They will be sharing with the Congregation what CSF is, and what they are all about. Following church serve, Youth grades 6th through 12th. are invited for Lunch with CFR, Provided by Youth Ministry. We look forward to their visit.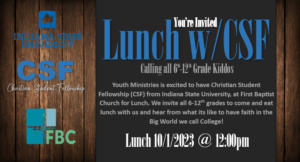 Fall Fun Fest
Your not gonna want to miss this! We have a time planned for you! Join FBC and all its members at the 2023 Fall Fun Fest! Lots to do, great people to do it with and to top it all off, It's FREE!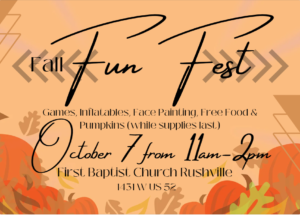 Download Our Mobile App!
We strongly encourage our member to enroll in the Church Center App. This applications will keep you up to date with what is going on here at the church, let you know what to expect for the week, and keep you connected! Check it out today!